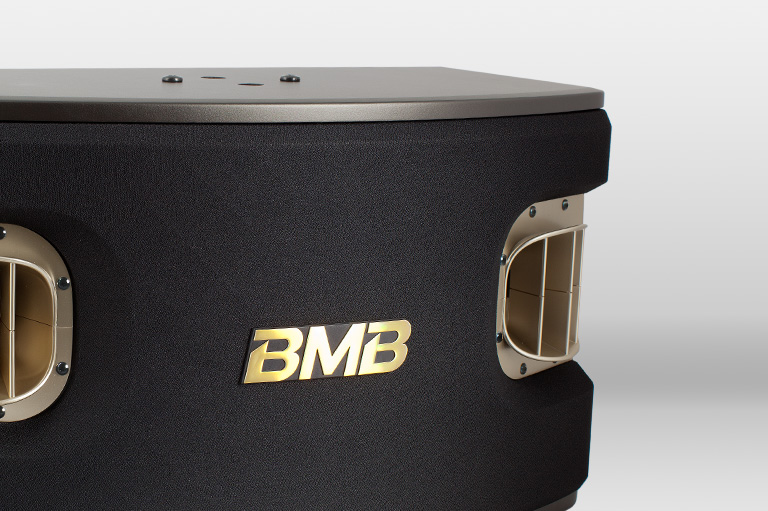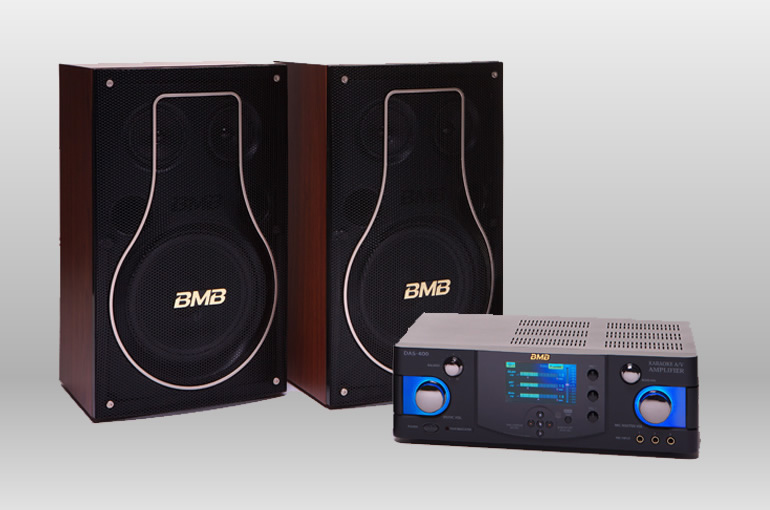 Specialised for
Karaoke use
BMB Speaker is specialised for Karaoke use.
There are some of different points from listening speakers.
Our standard Karaoke sound is supported by the over 40 years experience.
Frequency characteristic

1. Enhance low bass frequency that you feel with your body. It does not discomfort your ears and supports your karaoke sing comfort continuously.

2. Mid range frequency tends to cause howling.
Our speakers are characterized by the midrange frequency, not only is howling hard to occur, but vocals and music are naturally mixed.

Wide sweet spot

Sometimes you enjoy karaoke in groups, sweet spots should not be in one place. BMB speakers are designed to consider the spread of sound so that you can enjoy a nice sound anywhere in the room.