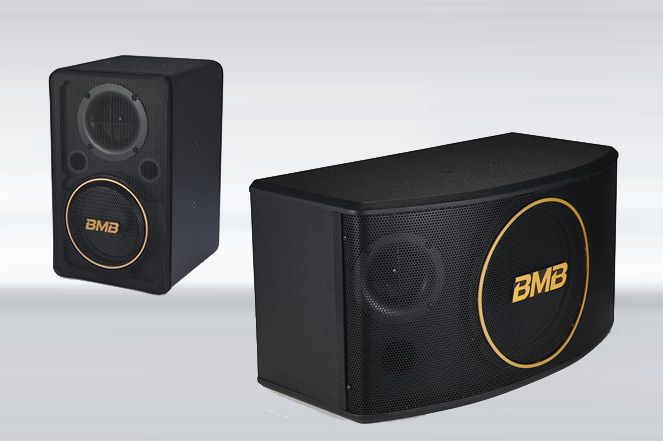 CSJ Series
Compact Karaoke speakers with the title "J" for Japanese sound
Compact speakers are ideal not only for small rooms but also for back/center speakers.
High quality punched-in net speaker panels are designed with a deeply curved form.
"Tweeter SPL* switch is used to prevent howling.
*SPL- Sound Pressure Level"
Woofer use highly reliable paper cones made in Japan to achieve high quality sound.
Selling
point
Lovely 6 inch for various facility.
Luxury metal punched-in net.
Japan market standard model.
Deeply curved form design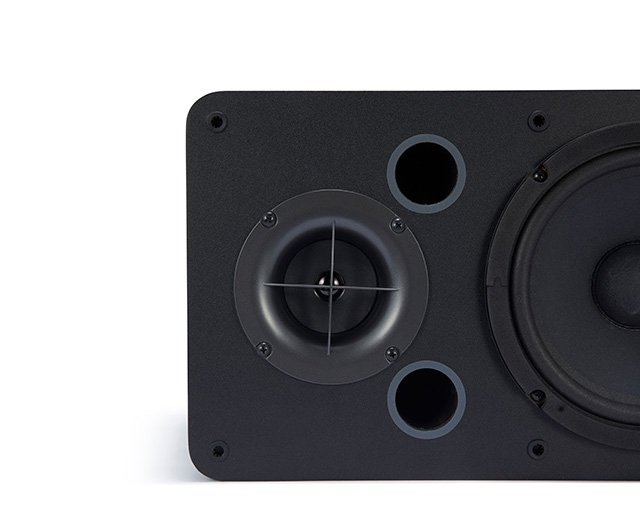 Sound pressure level switch
Highly reliable paper cone Made in Japan